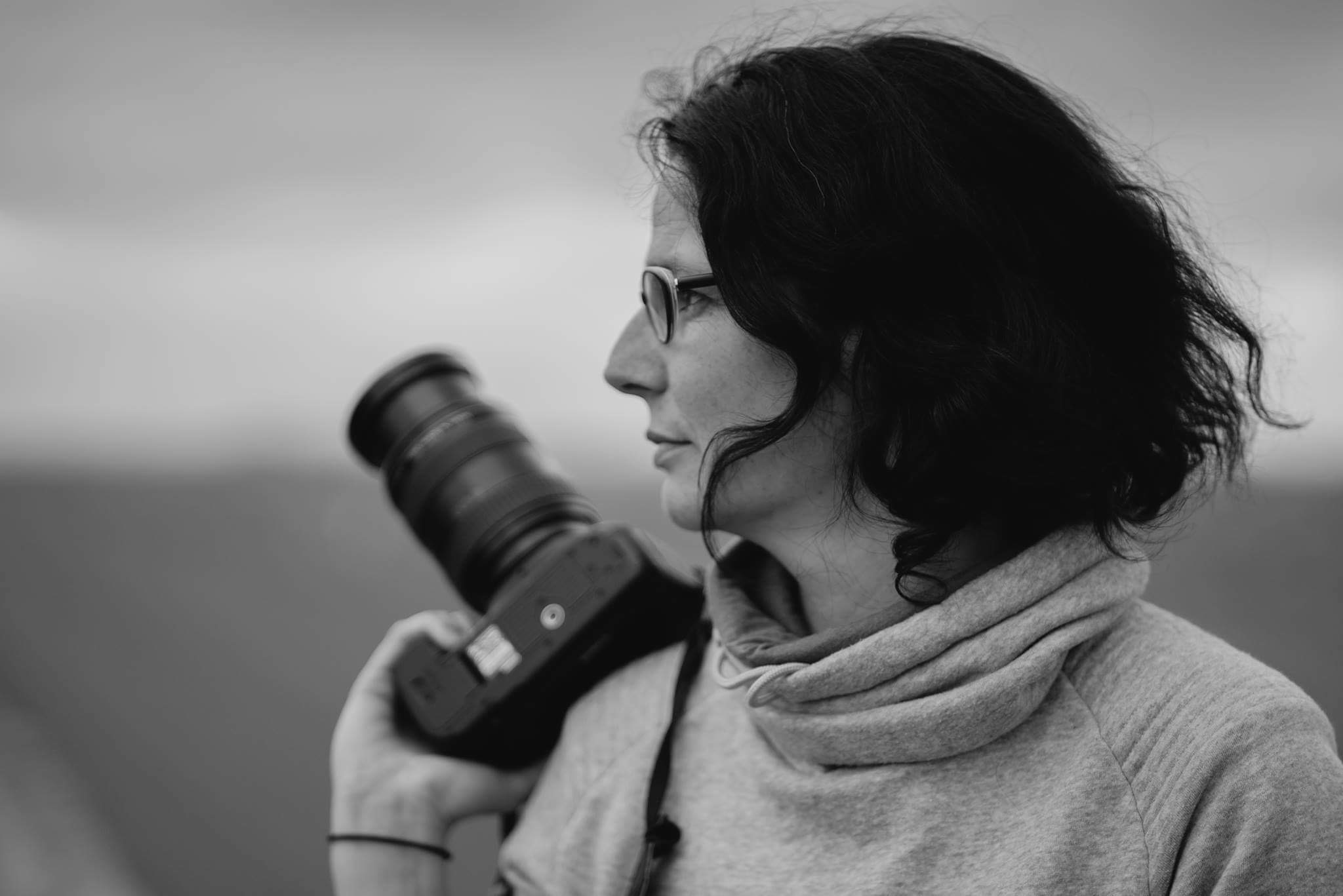 Kerinne Jenkins
Kerinne Jenkins is an Australian/English writer/director based in Sydney. She is currently completing a Masters in Screenwriting & Directing at the Australian Film Television Radio School where she is working on a proof of concept science-fiction short 'Cattle' and the corresponding feature script.
Kerinne has directed a number of short films that have played around the world, with her last film '1919' (starring Benedict Hardie, Matilda Ridgway and John Howard) screening on ABC2 and iView. She has also written and directed a binaural narrative podcast, Precipice, that will be showcased at Vivid Festival 2017.
Katie Amos
Katie Amos is an creative producer originally from rural NSW.

In addition to producing award winning festival short films in documentary and drama, Katie has worked on documentary series' Redesign My Brain, and the upcoming David Stratton's Stories of Australian Cinema, feature films The Water Diviner, Hacksaw Ridge, David Stratton: A Cinematic Life, and most recently on Hotel Mumbai which was inspired by the 2008 attacks on the Taj Hotel in Mumbai.

Katie has degrees in Media, Secondary Education and Producing for Film and Television, and is also currently undertaking a Masters degree in Military History.

At present, Katie is working on Love Child and in pre production for science fiction short film Cattle with director Kerinne Jenkins.
Marnie Vaughn
Marnie is a photogrpaher, DOP and video editor based in Sydney. Marnies portfolio includes dozens of music videos for bands across Australia working in a variety of positions for a variety of budgets. She has also made her fair share of corporate videos.
Marnie studied Fine Arts at Sydney College of the arts, completing a masters degree. Her conceptual studies accentuate creativity within her career.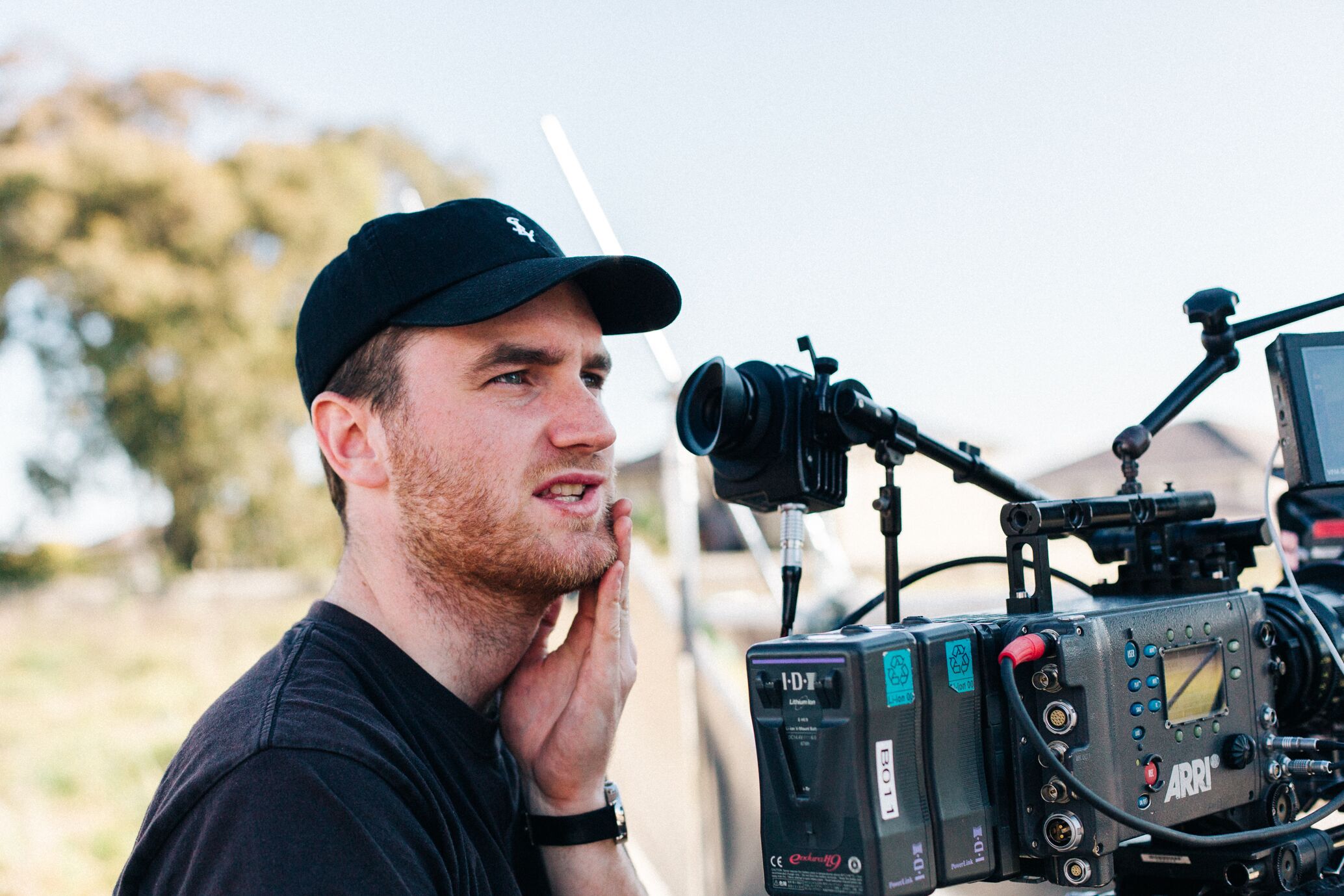 Grégoire Lière - DOP
Grégoire Lière is a French born, Sydney based cinematographer with experience in narrative, commercial, documentary and music video production with the drive and confidence to engage, inspire and entertain an audience.
Grégoire began his education at TAFE in Screen & Media where he developed his passion for cinematography. He further developed his skills at AFTRS and later spent a year on exchange in Paris, France where he studied at ENS Louis Lumière.
Grégoire is constantly pursuing new ways to tell stories and thrives on collaboration.
He is devoted to working with directors and deliver their vision by capturing honest and engaging performances.
Grégoire loves to work fast and under pressure and is a humble and honest communicator.
Grégoire speaks English, French and Italian.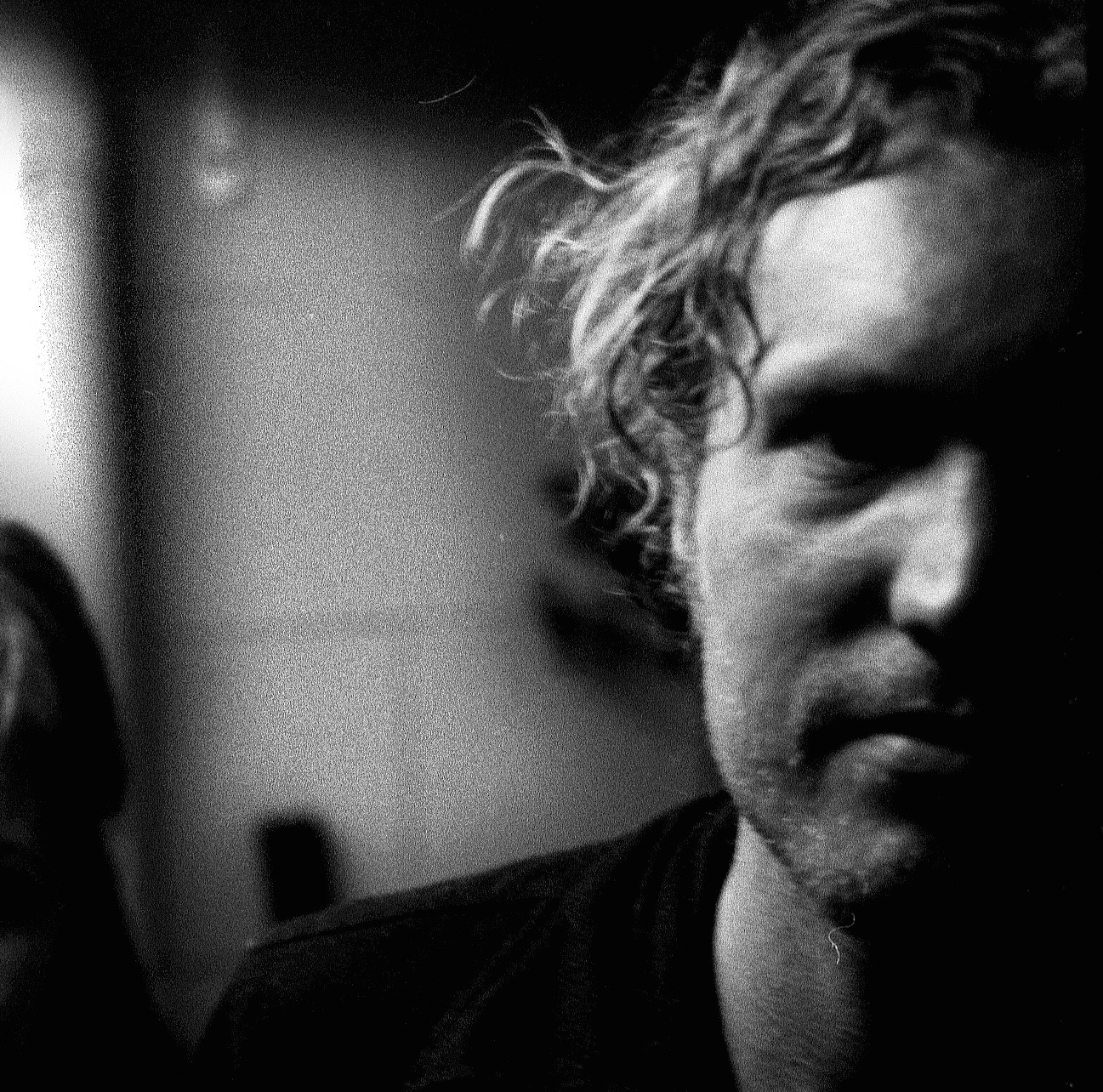 Damien Lane - Composer
Damien Lane is an award-winning composer, songwriter, multi-instrumentalist and music producer, specialising in music for the screen. In 2015 Damien won an APRA/AGSC Screen Music award for '1919' in the category of Best Music for a Short Film, and was also nominated for the film 'Emergence' in the same category. Other award nominations include an MPSE Golden Reel and ASSG Award.

Since graduating from the Australian Film, Television and Radio School with a Graduate Diploma in Screen Music, he has worked extensively as a composer both freelance and also with audio post company Folklore Sound and Music. Damien's portfolio includes work for television broadcast (ABC TV, MTV UK, MTV Australia, Foxtel), several award-winning short films, documentaries, contemporary dance scores, animations, theatre, web series and promos. His work has screened worldwide at festivals including Cannes, Australian Film Festival London, Flickerfest, LA shorts and many more.

With a background as a recording artist, live performer and producer, Damien's music has aired on ABC Radio, Triple J, Rage, MTV and a host of stations around the country and overseas. He has performed extensively in bands as a guitarist & vocalist (among other instruments), with numerous tours in Australia as well as shows in the UK.
Jessie Hilderbrand - Editor
Emily O'Connell - Director/Social Media Content